Homes For Sale In Colorado Springs: What To Look For In A Real Estate Agent
The services of a real estate agent are crucial when you are looking for a variety of options and when you want to land a good deal quickly.  So whether you're selling your house or you are interested in some homes for sale in Colorado Springs, you will have to find a real estate agent that understands your needs and wants to work with you. But you can't pick just about anyone who claims to be a real estate agent. There are certain characteristics you should look out for.

1. Good Knowledge of the Market
A good agent should know the condition of the market at every given time. The agent should be able to tell you the best time of the year to find the type of house you are looking for, the places you can find them and how much they cost. If you are selling your house, the agent's market knowledge will help you decide how to price your property and if you are buying, you will know how to structure your offer.

2. Excellent Negotiation Skills

Being a good agent does not stop at having intimate knowledge of the real estate market. The agent you hire must be a good negotiator. Experienced agents are often better negotiators because they have gone through the negotiation process many times and have learned how to convince buyers. This is not to say, however, that experience guarantees that the agent is the right one for you. You should pay attention to how the agent negotiates for his or her commission. If you are impressed, then there's a good reason to believe that the agent will do an excellent job representing you.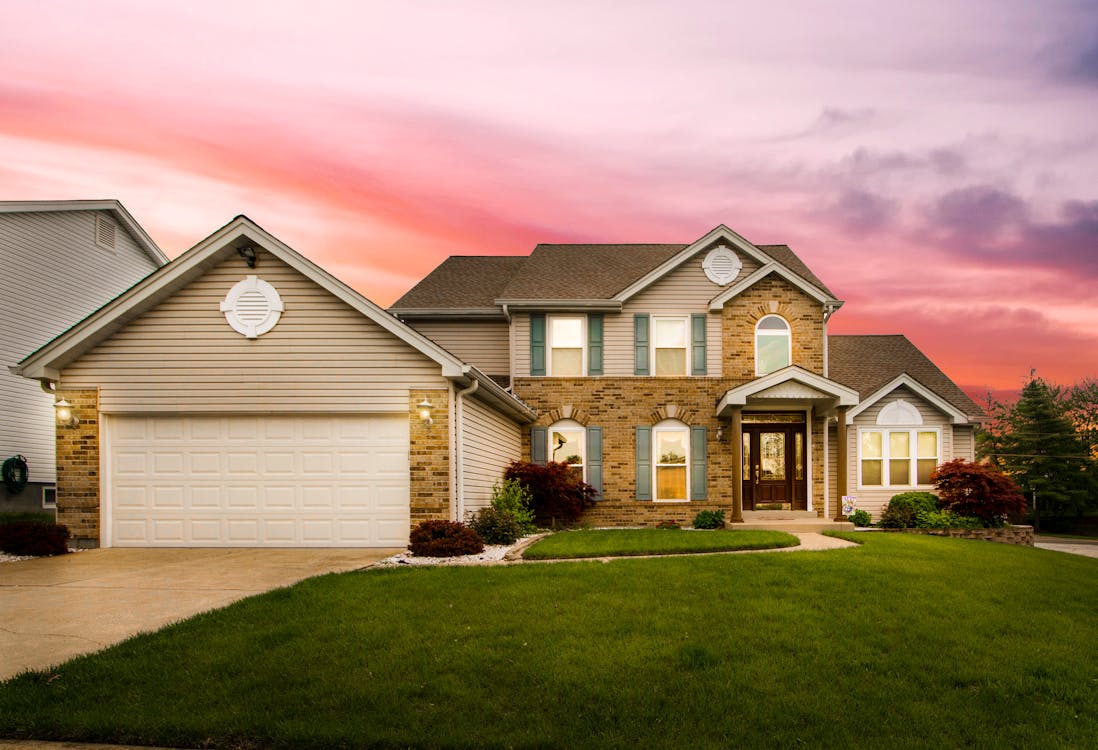 3. Tech Savviness
These days everything can be found on the internet from a business partner to a home buyer, a home seller, and even a spouse. Your real estate agent should have an online presence and should be able to use the internet to attract potential buyers and sellers. Additionally, a tech-savvy agent is easier to work with as you can communicate via email and social media. If you are a very busy person you may find this beneficial.

4. A Friendly Personality
You will need to establish a relationship with the agent you want to hire and if the person is stern and unsociable, you will find it difficult to communicate with him or her. An unfriendly real estate agent is always hard to work with. So save yourself the stress and look for an agent with an amiable demeanor. An agent with a friendly personality will always appeal to prospective clients.

5. Honesty and Integrity
You should be able to trust and respect your real estate agent. Is the agent principled or does he act shady? Does the person have a passion for real estate and helping people land a good deal or is he just after his commission? If you are going to commit your life savings in the hands of an agent, then that person should be honest and committed to doing what is right. You may want to review their marketing technique as well as their website to see what other clients have to say about them.

6. Impressive Network
When it comes to the real estate who you know and who knows you is key to climbing up the ladder. If you don't have the right contacts, you may not do well in the field. The agent you choose should have a vast network of connections within the real estate industry. The contact list should include potential buyers and sellers, real estate agents and brokers, mortgage loan officers, home inspectors, and appraisers.

7. Good Communication Skills
A real estate agent should know how to speak with confidence. The person should be able to express words clearly and help potential clients understand what they are getting into. Not only should the agent be able to respond quickly to questions from clients and the person should also be able to ask questions to know what the clients really want. A good agent should be a good listener too.

When you find homes for sale in Colorado Springs that you like, don't go about the negotiations yourself. It will be in your own interest to find a real estate agent with a good reputation to work with. You will make the best financial decisions with a professional by your side.